Welcome to Mouse & Grape's curated wine and cheese blog! Jessica Summer, CEO and founder of Mouse & Grape, is thrilled to share her passion for pairing cheese and wine. If you love cheese or wine but feel uncertain about pairing them, you're in the right place. This blog is dedicated to exploring cheese and wine pairing basics, helping you build confidence and experiment with different combinations.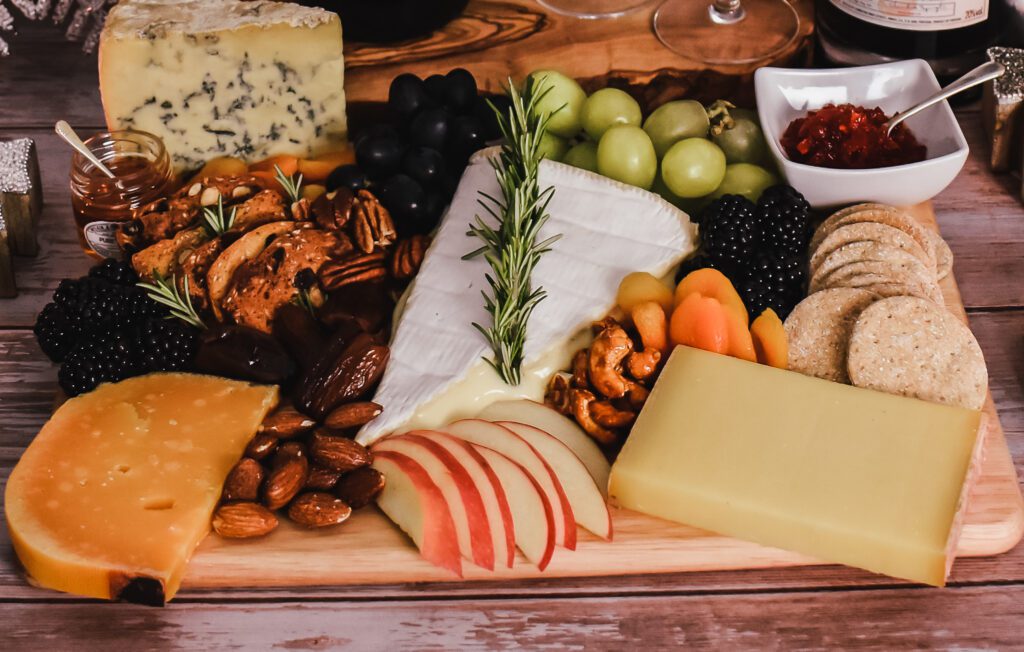 How to Make a Cheeseboard
9 July 2021
The most important part of a cheese and wine tasting is to have fun, experiment with different flavours and textures and discover your palate.
Join our Mailing List
And receive 10% off your first order with us and get all our latest news, offers & events straight into your inbox.